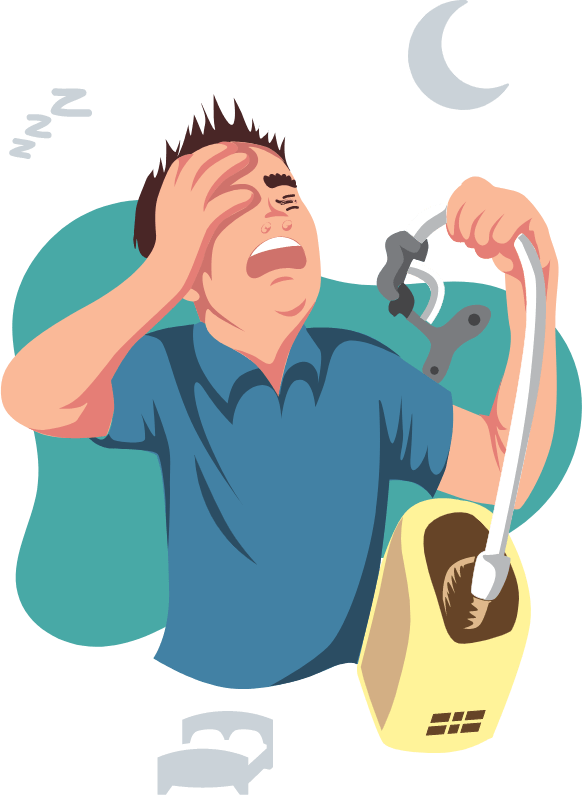 An Effective CPAP Alternative.
Finding an appropriate and effective treatment for your obstructive sleep apnea and snoring used to be frustrating and time consuming — we want to make things easier. Fortunately, there is a viable CPAP alternative that works wonders for most patients: oral appliance therapy.
Am I a Candidate?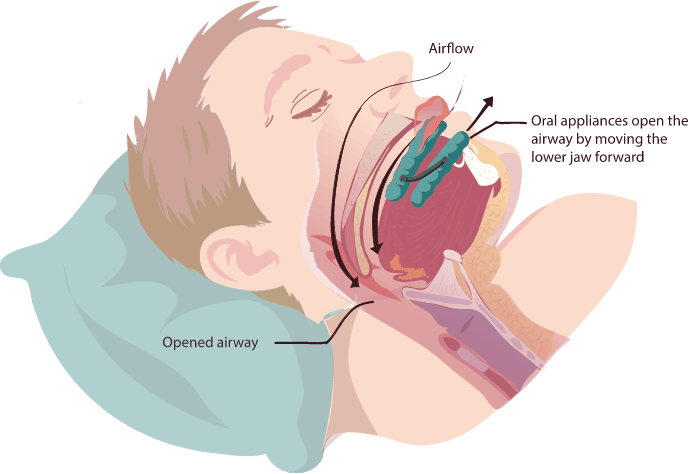 Why Oral Appliance Therapy?
Breathe Easier with a Custom Solution.
Our practice specializes in oral appliance therapy – an effective, non-surgical CPAP alternative – for treating sleep apnea and snoring. We are dedicated to helping our patients achieve the quality, restorative sleep they need to live healthy, happy, and productive lives.
Benefits of Oral Appliance Therapy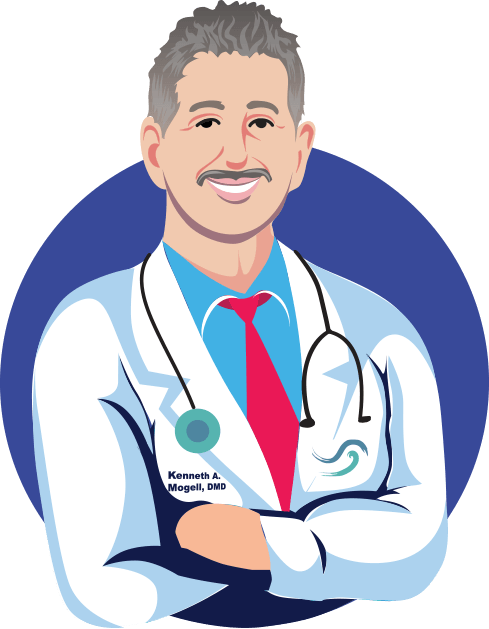 South Florida's Sleep Doctor
Since 1984
Rest Easy with Dr. Mogell
Board-Certified Sleep Expert
Medical Insurance Accepted, Including Medicare & TriCare
Practice Focused Exclusively on Treating Sleep Apnea & Snoring
Ongoing Support to Ensure Successful Treatment
Variety of Oral Sleep Appliances Offered
Get to Know Dr. Mogell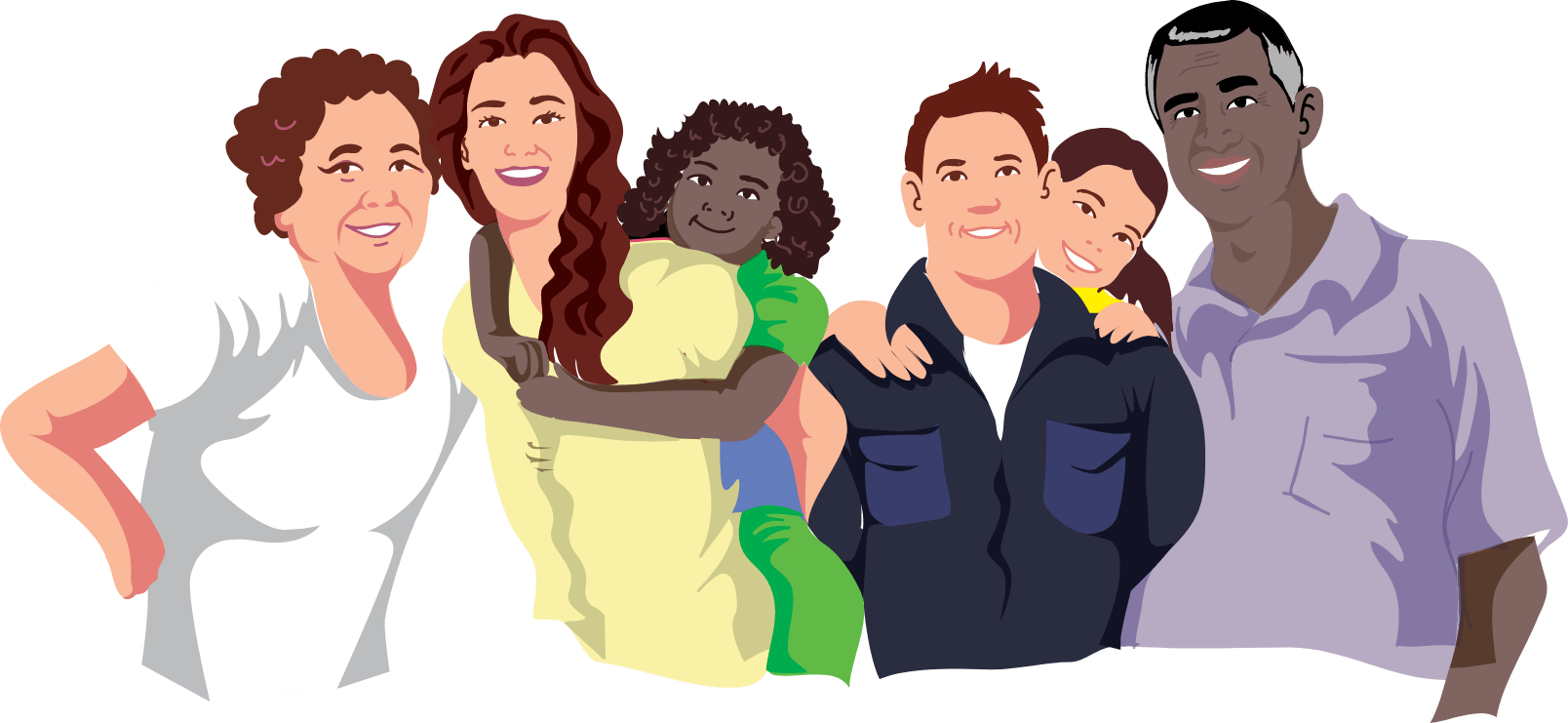 Top-Rated Sleep Apnea Doctor
Hear from Our Patients
"I recently went to Florida Dental Sleep Disorder to get a mouthpiece for sleep apnea. Both Dr. Mogell and Lea were extremely helpful in fitting the mouthpiece and answered all of my questions. They were very patient and reassuring. I couldn't be more pleased with the results."
Hanley S.
Melbourne, FL
"After being diagnosed with severe sleep apnea, which ruined my wife's sleep, I was referred to Dr. Mogell. After being fitted with the oral appliance and having multiple adjustments I have improved tremendously, and my quality of sleep, as well. I do not wake myself up with my own snoring or lack of oxygen due to stopped breathing. Game changer!!"
Timothy O.
Vero Beach, FL
"Excellent care from start to finish. Very pleased with Dr Mogell and the entire staff for their professional attention to detail. Highly recommend!"
Mark S.
Boca Raton, FL
Read More Reviews
South Florida's Sleep Apnea Expert
Three Convenient Locations
Melbourne,

FL
(844) 692-7632
1400 Pine St,
Melbourne, FL 32901
Get Directions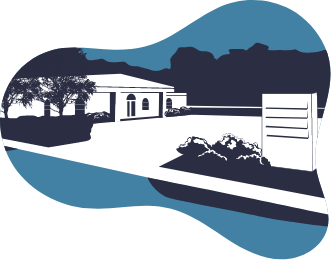 Vero Beach,

FL
(844) 692-7632
787 37th St Suite 180,
Vero Beach, FL 32960
Get Directions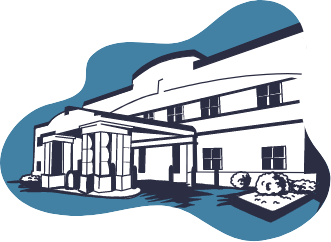 Boca Raton,

FL
(844) 692-7632
#212 South Building, 2900 N Military Trl,
Boca Raton, FL 33431
Get Directions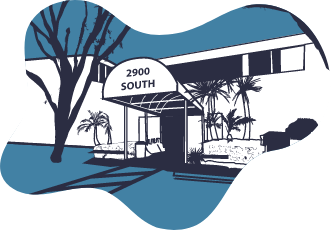 We accept Medicare, TRICARE, and most medical insurance.
(844) MY-APNEA

(844) 692-7632
Request An Appointment