Your Sleep Expert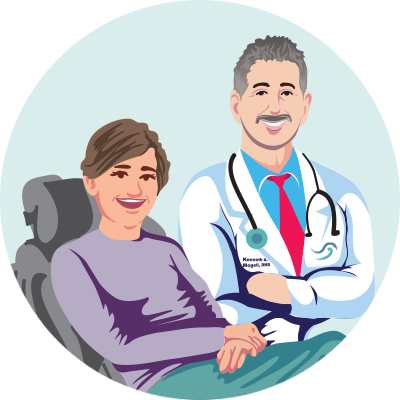 Founded and directed by Dr. Kenneth Mogell, an expert in sleep medicine with over 10 years of experience treating sleep apnea and snoring, Florida Dental Sleep Disorders is exclusively dedicated to sleep medicine.
Our mission is clear – to improve the health and lives of our patients by helping them achieve quality, restorative sleep.
Credentials That Do the Talking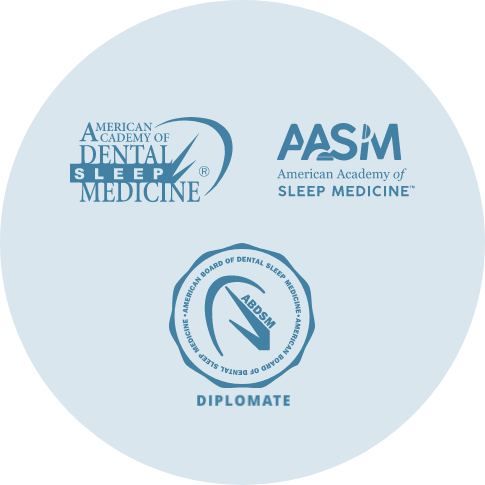 Double-board certified in dental sleep medicine, Dr. Mogell is a trusted partner of many area sleep physicians and medical professionals for their patients needing treatment through oral appliance therapy. As a sleep expert, Dr. Mogell not only treats his sleep apnea patients, but also participates in numerous sleep medicine industry events, round tables and webinars, as well as contributes to medical articles to further his knowledge and understanding of oral appliance therapy and share it with others.
Out of the Office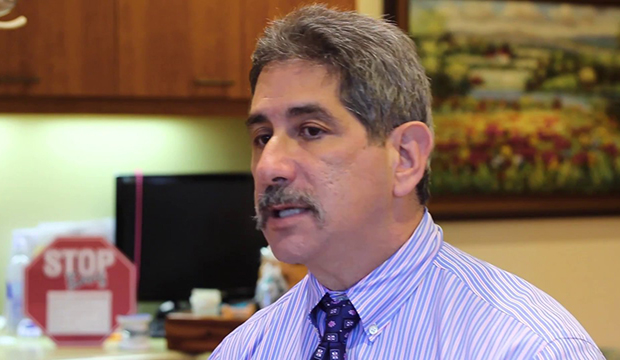 When he ventures outside of the office, Dr. Mogell focuses on spending quality time with his wife and daughters, as well as his close friends and colleagues. As a tried-and-true Florida State fan, Dr. Mogell makes it a point to attend at least one home football game  every year to cheer on the Seminoles.
What Sets us Apart?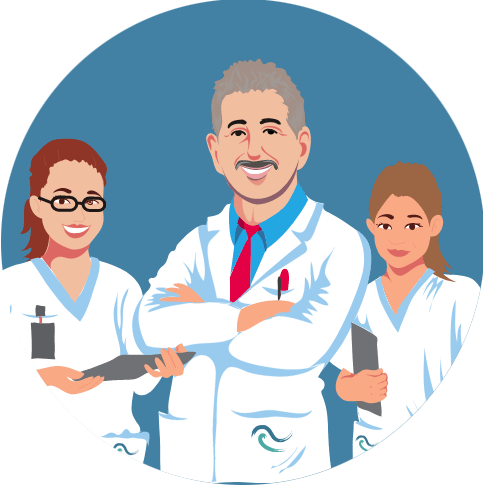 Board-Certified Sleep Expert
Medical Insurance Accepted, Including Medicare & TriCare
Practice Focused Exclusively on Treating Sleep Apnea & Snoring
Ongoing Support to Ensure Successful Treatment
Variety of Oral Sleep Appliances Offered